Registration
Welcome to the Vail Community Programs New Family registration page. If you have not registered with Vail Community Programs using our online system, this is the place to begin. You will only need to complete this process once. Future registrations will take place through your Family Portal and additional children may be added through the Family Portal.
We hope you find this site easy to use. If you should have any questions or need help navigating this site, please contact us at:
Email: marsalekm@vailschooldistrict.org; Phone (520) 879-3938 or
Email: harms@vailschooldistrict.org; Phone (520) 879-3976
---
Read Before Proceeding: If you have a Family Portal then you already have an account with us. Please use the Existing Account Button on the previous page to go to your Family Portal. Continuing here will create a new duplicate account! If you have forgotten your login or password, please contact us.
---
I do not have an account and I want to register for a Community Education Program
16/17 Registration - Current School Year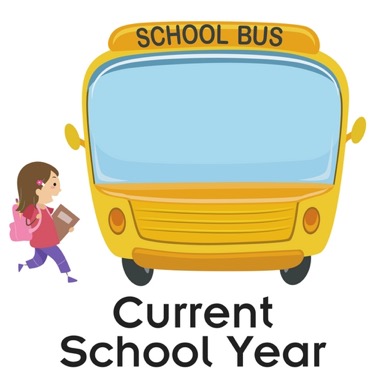 As many of our sites are now full in one or more program offerings, please contact the Director at the site prior to registering to determine availability.
Registration is a two step process:
Select 16/17 Registration - Current School Year above. Then on the next page select the correct school site & registration rate for each child and pay the registration fee. If you have not made an appointment with the site's Director, then please be sure to schedule one. All families must meet with the site's Director to confirm availability of space, elect the child's program, and complete the enrollment contract.
*To avoid error messages during the registration process, please do not use the back button.
Enrichment Camps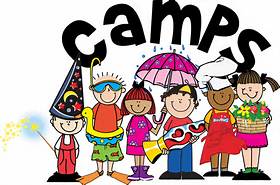 Give your child the ultimate spring experience that will expand their interests in a whole new way!
Each of our Spring Enrichment Camps is designed to provide your child with a unique adventure.
Our campers will get active with Sports and Tennis Camp and learn valuable skills in every other camp we offer!
Join us for a Spring experience that you will not forget!
* Babysitting and Child CPR Training * SanDiego Trip * Sal's Sports Camp * Tennis * This is Art *